Jason is a trusted voice with over 4 Million subscribers and 1 Billion plays combined
Meditation and affirmations became a daily ritual to help change my health and mindset. I went from being a total wreck to having the strength to help others from their darkest days.
Jason
Experience Inner Peace Through Guided Meditations and Soothing Music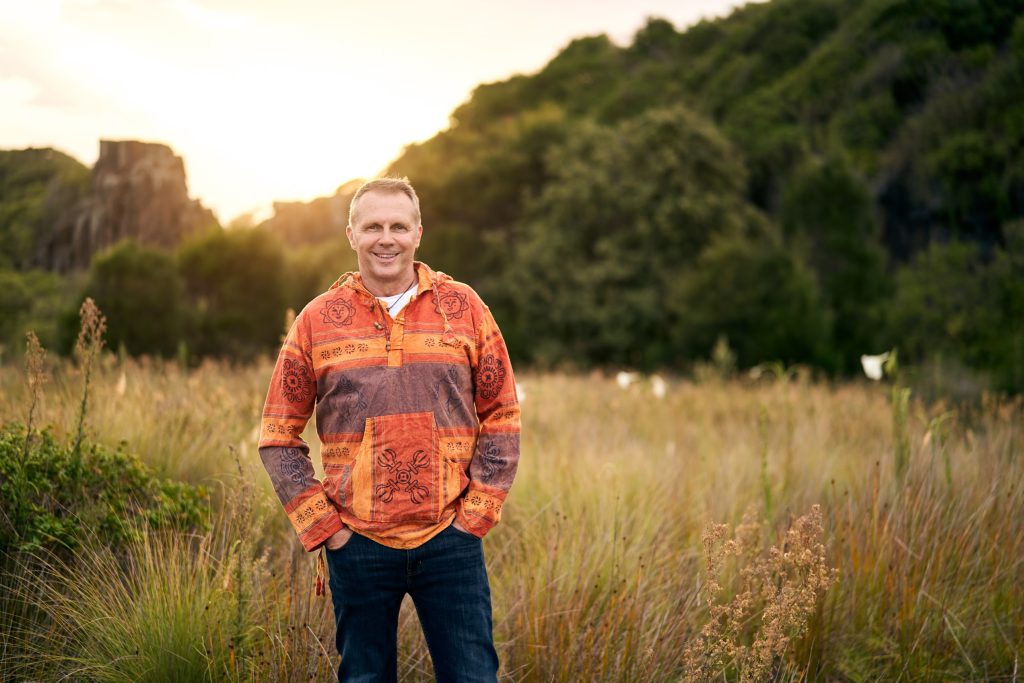 For over 15 years, Jason has studied the positive effects of guided meditation and relaxation music. His YouTube Meditation Sleep Music Channel has grown to over 4.98 million subscribers, with over 978 million views combined. The importance of guided meditation came to him in his 30's, when he experienced troubled times in his life.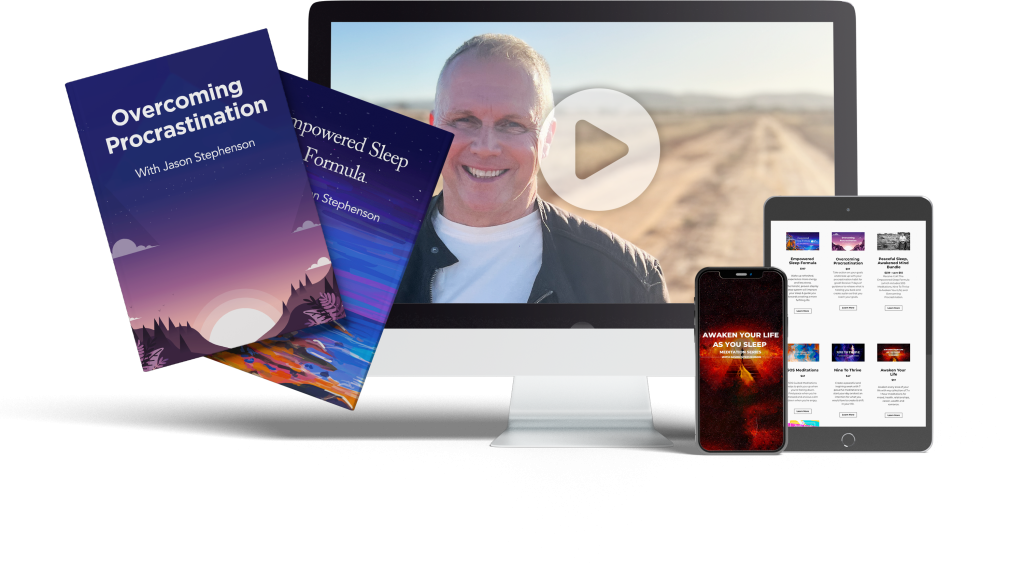 Jason has put millions of people to sleep and now he wants to awaken your mind. He has a range of courses on topics such as sleep, procrastination, joy and miracles. Plus a selection of meditation series to help you overcome stress and anxiety.